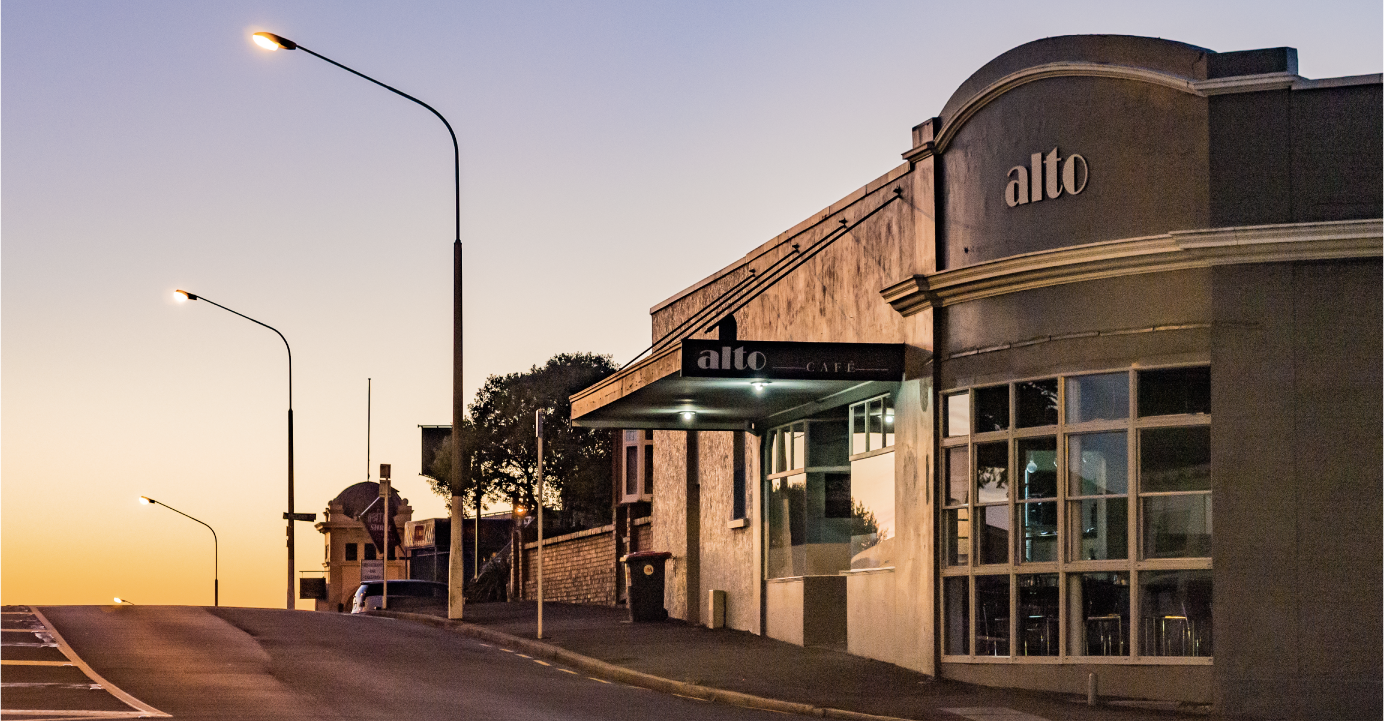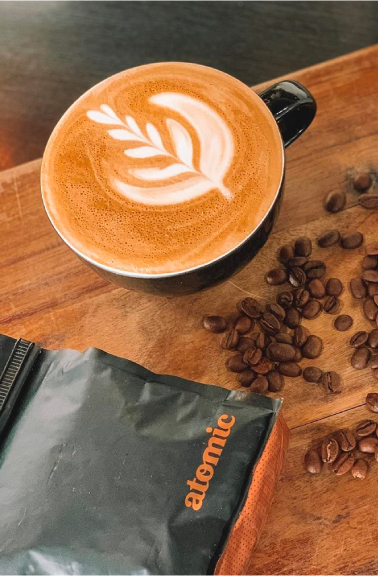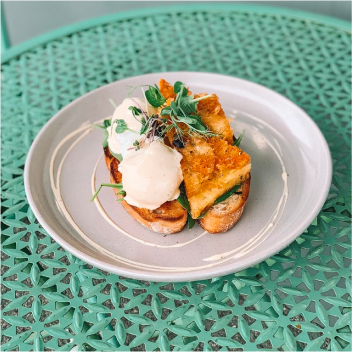 Come in, hang out with our friendly staff and make this your home away from home!
Located right in the heart of Mornington, Alto's floor to ceiling windows create the perfect sunny spot to enjoy our epic food and delicious Atomic coffee. Street views make for comfy people-watching and turn this licensed café into an easy place to linger.
Discover More
Simon, Bryony and Meadow took over Alto in April 2019 and have been working to make some epic changes.
Simon is world-famous in Dunedin after working for an iconic student cafe for 10 years. His coffee is top-notch and is loving sharing his knowledge with the team.
Bryony is the background guy, making sure the bills and wages get paid on time while Meadow is the easiest boss to keep on side – give her a choccy fish and she's your friend for life!
The team are also very community-minded and have enjoyed getting to know some of the local schools and clubs this year.
Give them a wave if you see them around!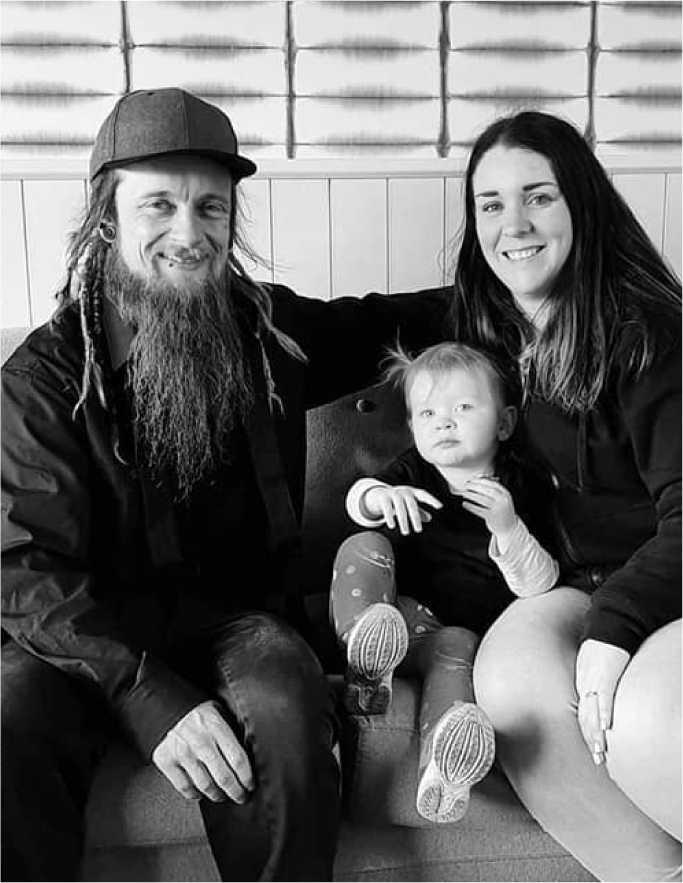 CONTACT
Address:
32 Mailer Street, Mornington,
Dunedin
Phone:
03 453 5311
Email:
info@altocafe.co.nz
OPENING HOURS
Monday – Thursday: 6:30am – 4pm
Friday: 6:30am – 5pm
Saturday & Sunday: 8:30am – 4pm
Kitchen open until 2:30pm daily
Want to book a table or plan your next function?
BOOK NOW